Our Advisors are trained professionals in investment management and financial planning. Our approach is highly personal and centered around a trusted advisor-client relationship. We are committed to providing high-quality investment solutions, exceptional service, and unbiased financial advice.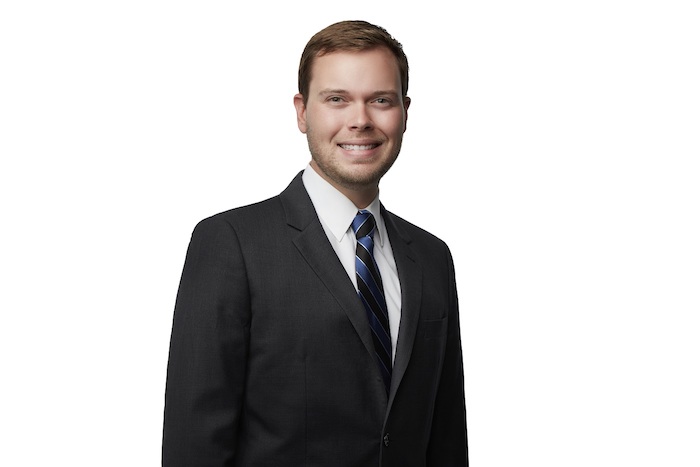 Andrew DuPerrieu, CFP®AIF®
 Investment Advisor Representative
When providing investment recommendations, we carefully consider your entire personal balance sheet, not just investable assets. We believe in tax-efficient investing to maximize after-tax returns. We design investment strategies with a long-term point of view, focusing on what we can control – diversification, asset allocation, and the use of low-cost, high-quality investment vehicles. We help clients maintain financial discipline with a long-term perspective, avoiding hype that is promoted daily by the media.
We deliver value to our clients by developing financial plans for our clients while coordinating tax and business strategies with the CPAs and other professionals of our accounting firm. We know our capabilities and do not hesitate to coordinate referrals to other qualified professionals when necessary. We believe it is vital to have a financial professional coordinating and simplifying the complex investment, insurance, tax, and estate planning needs that you may have. We consistently review, monitor, and adjust your overall strategy as circumstances change. We believe in a confident and trusted client advisor relationship where we provide the quality unbiased advice, so you can make informed decisions.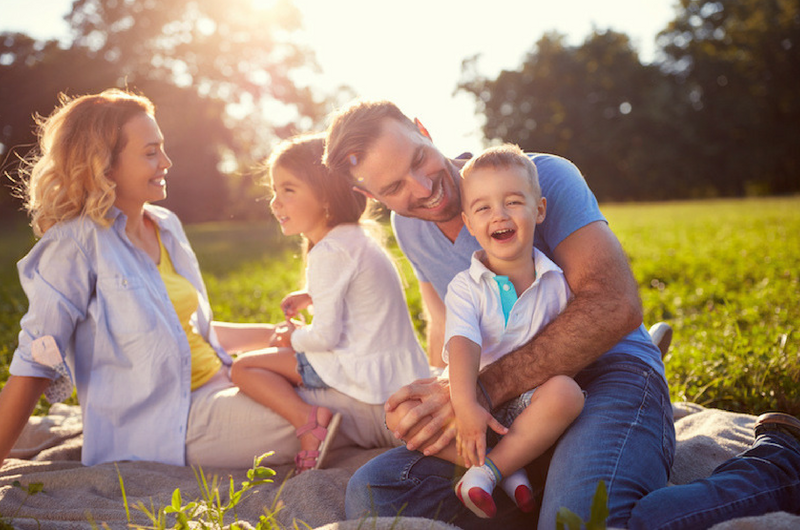 We are committed to doing what is best for you. For us to deliver on that commitment, the first step must be getting to know you and your family. Your circumstances are unique – we take the time necessary to understand your opportunities, challenges, and desires for the future.
Whether you are looking to protect your nest egg, prepare for a secure retirement, or payoff student debt, we are here to help accomplish your goals. Whatever your circumstances may be, you need a trusted advisor to identify the appropriate financial strategies to accomplish your goals.
Investment Management
Employer Rollovers

Individual Accounts

IRAs, Roth IRAs

Annuities, Fixed and Variable
Retirement Planning Strategies
Education Planning Strategies
Life, Disability, and Long-Term Care Insurance
Estate Planning Strategies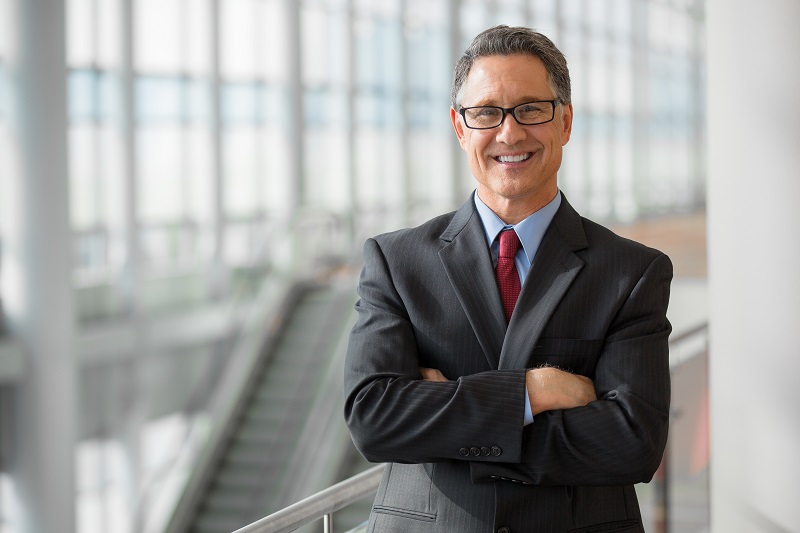 Executives and Business Owners
Housed within one of the most trusted CPA firms in our region, our advisors consult daily with businesses and executives to coordinate and fulfill successful investment, employee retention, succession, and tax strategies.
We also understand how your personal finances and those of your closely-held business are intimately linked. You need an advisor with the experience and expertise necessary to navigate the complex issues that you and your organization face.
Retirement Plan Design and Implementation

401(k) Plans

Solo or Individual 401(k) Plans

Profit Sharing Plans

SEP IRAs

SIMPLE IRAs

Employer-Sponsored 529 Plans for Education
"Key man" Life Insurance
Group Life and Disability Insurance
Buy-Sell Agreements
This content is developed from sources believed to be providing accurate information. The information in this material is not intended as tax or legal advice. Please consult legal or tax professionals for specific information regarding your individual situation. The opinions expressed and material provided are for general information, and should not be considered a solicitation for the purchase or sale of any security.      
This site is published for residents of the United States only. Registered Representatives of Cetera Financial Specialists LLC may only conduct business with residents of the states and/or jurisdictions in which they are properly registered. Not all of the products and services referenced on this site may be available in every state and through every representative listed. For additional information please contact the representative(s) listed on the site, visit the Cetera Financial Specialists LLC site at www.ceterafinancialspecialists.com. Securities offered through Cetera Financial Specialists LLC (doing insurance business in CA as CFGFS Insurance Agency), member FINRA/SIPC. Advisory services offered through Cetera Investment Advisers LLC. Cetera entities are under separate ownership from any other named entity.  
Individuals affiliated with Cetera firms are either Registered Representatives who offer only brokerage services and receive transaction-based compensation (commissions), Investment Adviser Representatives who offer only investment advisory services and receive fees based on assets, or both Registered Representatives and Investment Adviser Representatives, who can offer both types of services.
Online Privacy Policy · Privacy Promise · Business Continuity · Important Disclosures · Order Routing
Links disclosure
Please Note: The information being provided is strictly as a courtesy. When you link to any of the websites provided here, you are leaving this website. We make no representation as to the completeness or accuracy of information provided at these websites. Nor is the company liable for any direct or indirect technical or system issues or any consequences arising out of your access to or your use of third-party technologies, websites, information and programs made available through this website. When you access one of these websites, you are leaving our website and assume total responsibility and risk for your use of the websites you are linking to.
Special Notice:
Effective September 1, 2018 Blythe, White & Associates, PLLC dba BlytheWhite has changed its name to Blythe CPAs, PLLC dba Blythe CPAs & Advisors.