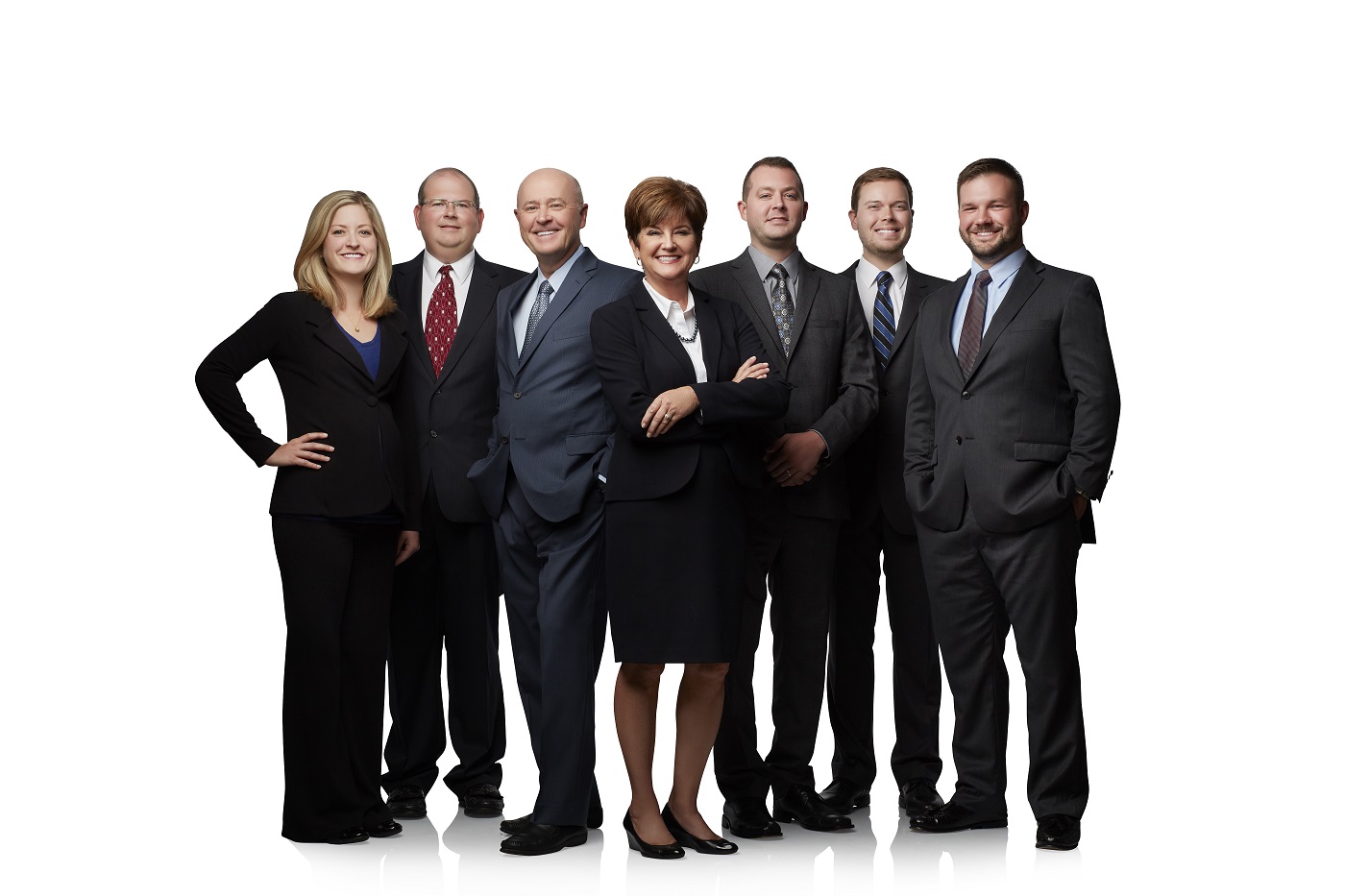 Tax & Accounting
Blythe CPAs & Advisors is a full-service certified public accounting and professional services firm made up of CPAs, business advisors and financial analysts to help you meet your business and individual challenges. We strive to create a relationship with our clients that will be the foundation to help them achieve and surpass their financial goals.  We have built our practice around providing superior accounting and financial solutions to small and mid-sized, closely-held and family-owned businesses.  Our objective is to give each client the opportunity to surpass their competition.  We also invest time and energy in our community, taking pride in doing what we can to make Paducah and Western Kentucky a better place to live and to work.
Tax & Accounting Services



Business Valuation
Transaction Advisory

Private Client Tax
Family Office Services
Investments and Financial Planning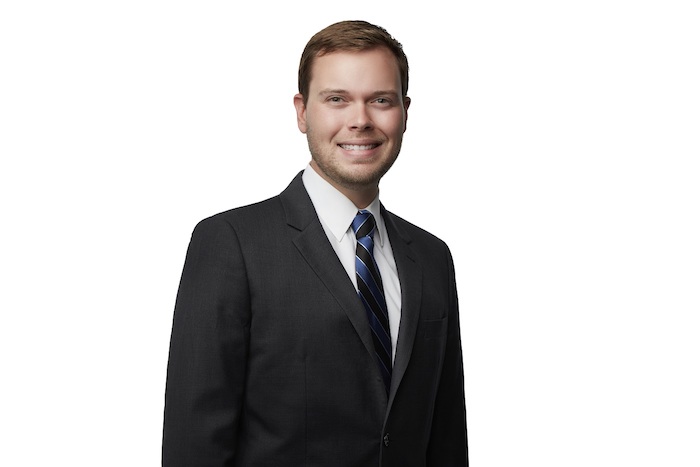 Andrew DuPerrieu
CFP®AIF® 
If you want to identify clear financial goals and make a knowledgeable decision, you have an important choice to make. You can face the challenges and pitfalls by going it alone or you can choose to manage your portfolio by working with a team of professionals who are backed by a disciplined and rigorous wealth management process. If you are ready to commit to having a team of talented investment professionals to back you up, we are ready to work with you.
This content is developed from sources believed to be providing accurate information. The information in this material is not intended as tax or legal advice. Please consult legal or tax professionals for specific information regarding your individual situation. The opinions expressed and material provided are for general information, and should not be considered a solicitation for the purchase or sale of any security.      
This site is published for residents of the United States only. Registered Representatives of Cetera Financial Specialists LLC may only conduct business with residents of the states and/or jurisdictions in which they are properly registered. Not all of the products and services referenced on this site may be available in every state and through every representative listed. For additional information please contact the representative(s) listed on the site, visit the Cetera Financial Specialists LLC site at www.ceterafinancialspecialists.com. Securities offered through Cetera Financial Specialists LLC (doing insurance business in CA as CFGFS Insurance Agency), member FINRA/SIPC. Advisory services offered through Cetera Investment Advisers LLC. Cetera entities are under separate ownership from any other named entity.  
Individuals affiliated with Cetera firms are either Registered Representatives who offer only brokerage services and receive transaction-based compensation (commissions), Investment Adviser Representatives who offer only investment advisory services and receive fees based on assets, or both Registered Representatives and Investment Adviser Representatives, who can offer both types of services.
Online Privacy Policy · Privacy Promise · Business Continuity · Important Disclosures · Order Routing
Links disclosure
Please Note: The information being provided is strictly as a courtesy. When you link to any of the websites provided here, you are leaving this website. We make no representation as to the completeness or accuracy of information provided at these websites. Nor is the company liable for any direct or indirect technical or system issues or any consequences arising out of your access to or your use of third-party technologies, websites, information and programs made available through this website. When you access one of these websites, you are leaving our website and assume total responsibility and risk for your use of the websites you are linking to.
Special Notice:
Effective September 1, 2018 Blythe, White & Associates, PLLC dba BlytheWhite has changed its name to Blythe CPAs, PLLC dba Blythe CPAs & Advisors.