Women: The Taboos of Talking Money

By Catherine DuPerrieu

August 11, 2017

As a female CPA, raised in a family of CPAs, financial conversation and discussion comes very naturally.  However, this isn't the case with most of my friends, acquaintances, and clients.  Money is truly a taboo topic for women.  Studies show most women are open to learning more about their finances, investing, and financial planning, but they don't want to discuss it with people they are close to.  What should they do?

It is important to reach out of your comfort zone and find a way to discuss your finances, either with a trusted family member, friend, or professional.  Don't venture alone in your journey to achieve your life goals.  You need an accountability partner. There is real fear built in to the topic, which is shown by the fact women are more comfortable talking to doctors about medical issues than they are talking to a financial professional.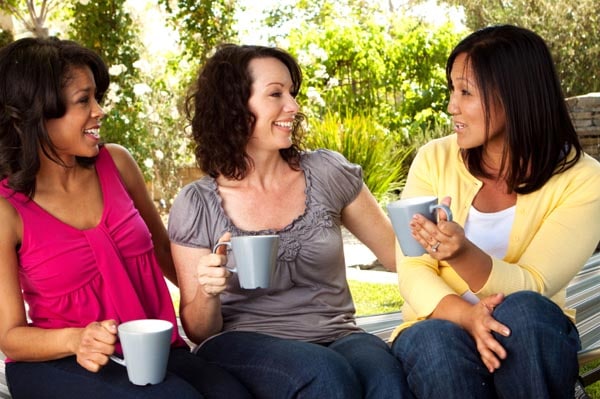 Here are some thoughts and tips for you to consider.  They should help to get the conversation started:
Be diligent about who you choose to trust. Have they made solid financial decisions for themselves?  Would you trust them to make decisions on your behalf?
Be confident about your finances. This is your life and it's your money.  Take control of both.
Speak up and be clear in what you do and don't understand. If financial jargon is confusing you (it certainly will!) ask for clarity and an explanation in terms that you understand.
Ask questions! They only way to learn more and gain confidence is to ask questions.
Be totally open and honest with those you trust. Share your opinions and fears.
If your financial situation (good or bad) seems to be beyond the scope of what you can handle, find a financial professional who can help.
Catherine DuPerrieu, CPA
About the author:
Catherine is a certified public accountant (CPA) and serves on the audit team providing financial statement and employee benefit services.  Catherine graduated from the University of Kentucky with degrees in accounting and finance.